Over the years, we have been called upon many times by medium and large sized businesses to engineer and build custom ERP solutions. This was due to very specific set of requirements.
We have successfully delivered systems to the steel industry, tire industry, multiple types of distributors, and multiple types of manufacturers – to name a few. The result is Elite Industry Specific Software (E.I.S.S.). According to our customers, our ERP systems have given them a competitive edge within their industry.
Working with us is about gaining the value of our commitment, allowing you to embrace change, without compromises, across all aspects of your software environment. This ability to embrace change brings many advantages as it enables you to achieve your own objectives – and those that have been imposed on you by customer demands (which are often limited by packaged software).

Please contact us whether you need an entire system built with your specific needs or for any new stand alone or integrated additions that you require.
Our clients' experience
"Choosing to build a custom-made ERP is not an easy decision to make. Knowing how our company constantly innovates its processes, adapting them to its constantly changing reality, we could not go with the big standard solutions. Choosing Trinite Solutions as a partner in this project was an easy decision to make: the team is dynamic, management is proactive, and service is really efficient. We are now approaching two years with our custom-made system and thanks to the Trinite team, we are running a performant ERP to which we are constantly adding value. Great work Trinite!"
– Dominic Bergeron | VP Operations, Tornatech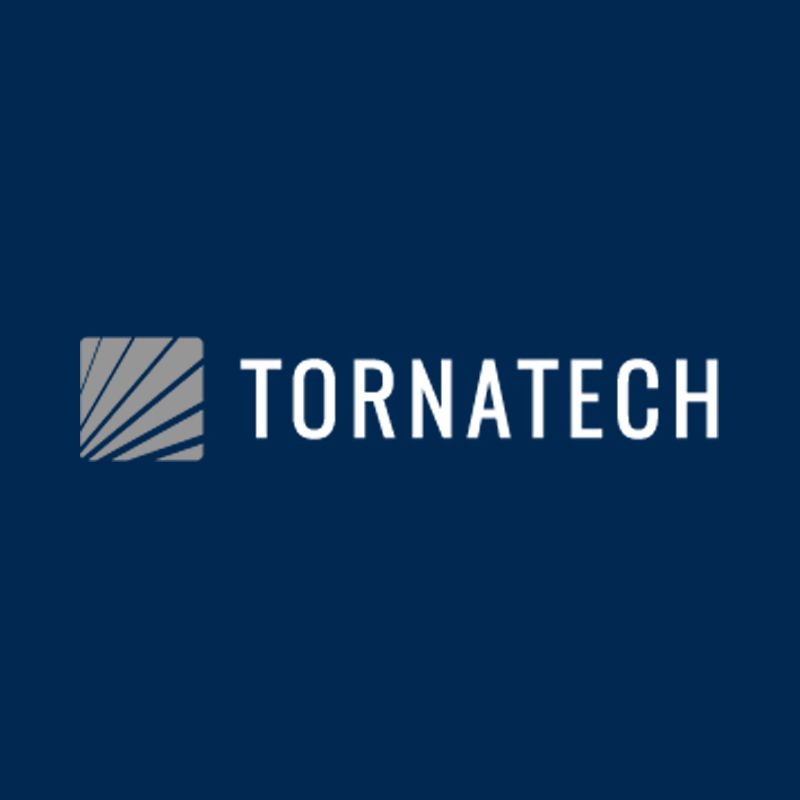 "Our ability to embrace change has brought us many advantages – it enables us to achieve our own objectives and those that have been imposed on us by our customers' demands. Working closely with your team was like having an entire array of expertise at our fingertips. Whatever we asked for – was delivered."
– Les Backman | Franklin Empire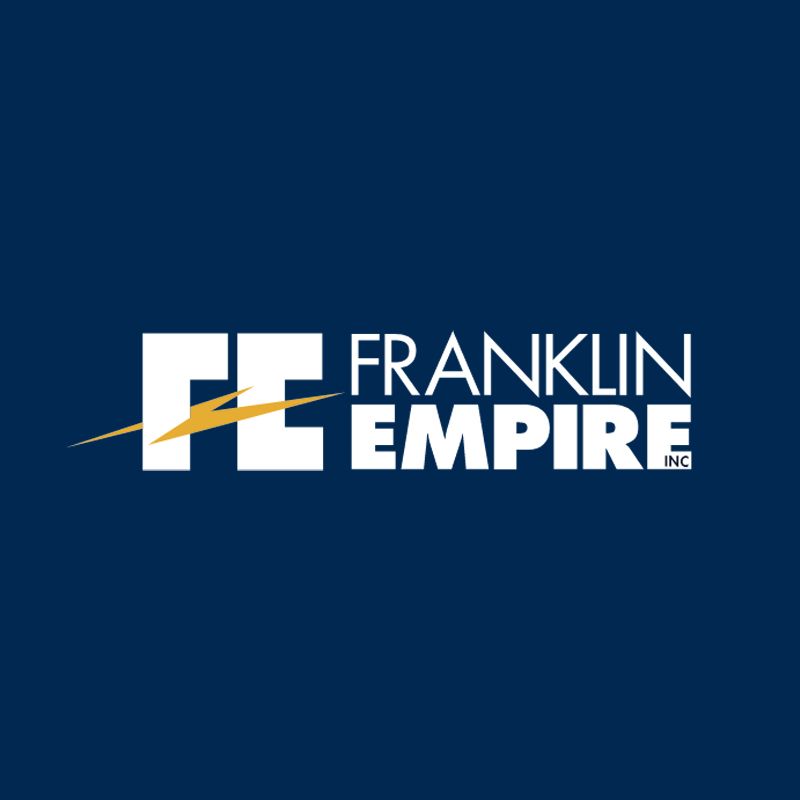 Years ago, we switched from an ERP system that was designed specifically for the tire industry. Even though it was designed for our industry, we were frustrated that so many processes were being handled outside of that system. Our ERP provider was just not able to keep up with those needs. So, we decided to get a new system and work with a company that would be responsive to change. We therefore had an entire system built for us. We are now in our 10th year since going live – great system, great service. Thanks, Trinite, a toast to the next 10 years.
– Richard Sheppard | IT Manager, Canada Tire