best value erp
Scalable, top-class ERP solutions for less than our competitors.

ERP for YOUR business
From industry A to industry Z, take advantage of our broad industry experience.

Our online configurator
will help you find out if StandPointe is right for you.
BUILD YOUR ERP SYSTEM
Our revolutionary ERP Configurator cuts out the middle-man, saving you thousands:
•

No implementation fees

•

No analysis fees

•

No integration fees
The analysis phase of implementing a typical ERP system is extremely costly and time consuming.
We decided to change that.
We took our 20 years of experience in building top-class ERP systems, and packaged that expensive first step into a free online experience.
Interactive,
user-friendly
interface

Build your
enterprise from
the top down

Gather all the relevant information in a fraction of the time and cost
It's like having a virtual business analyst, combined with live support from our team.
Best value erp
Scalable solutions to match any company size for less than our competitors.
THE ERP FOR YOUR BUSINESS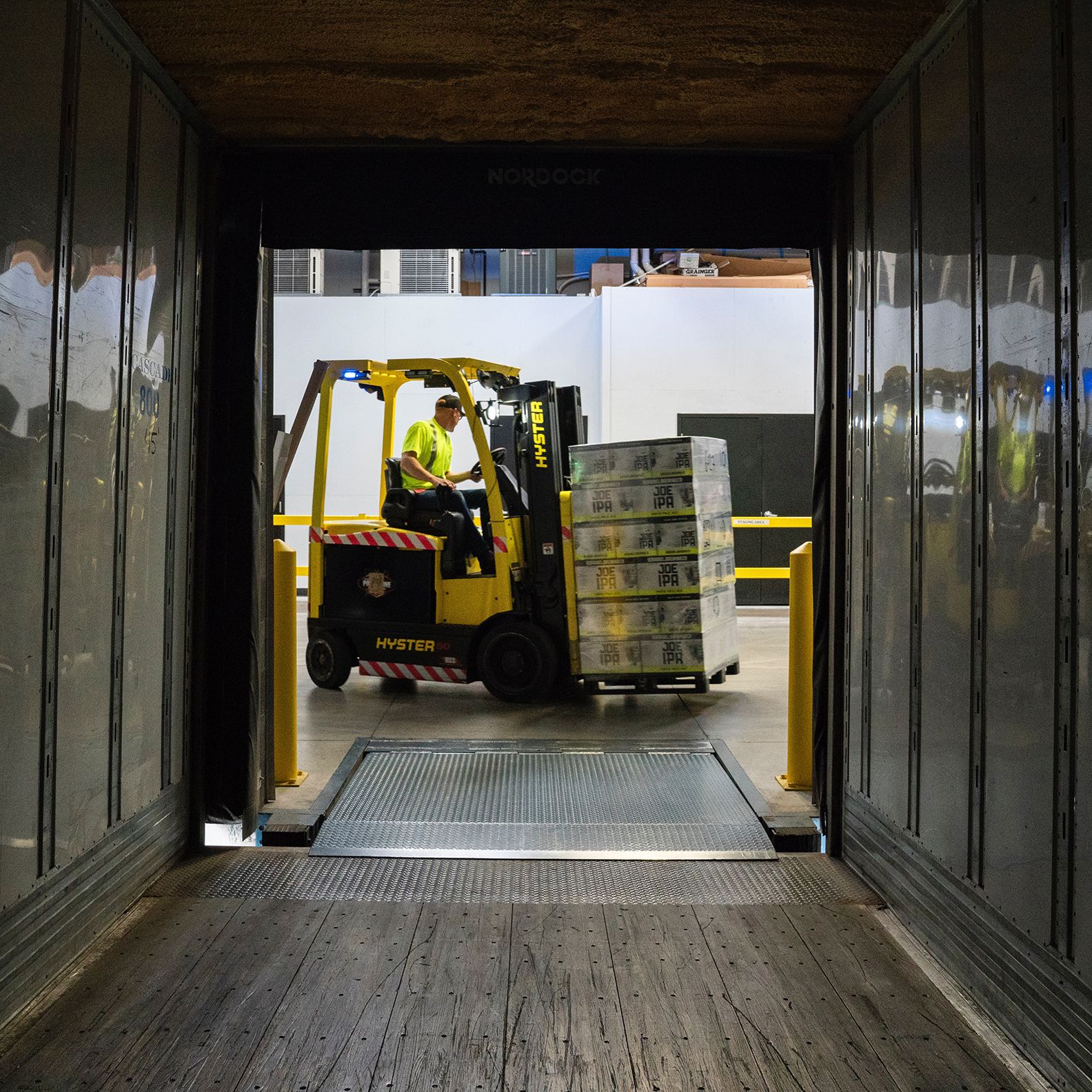 Distribution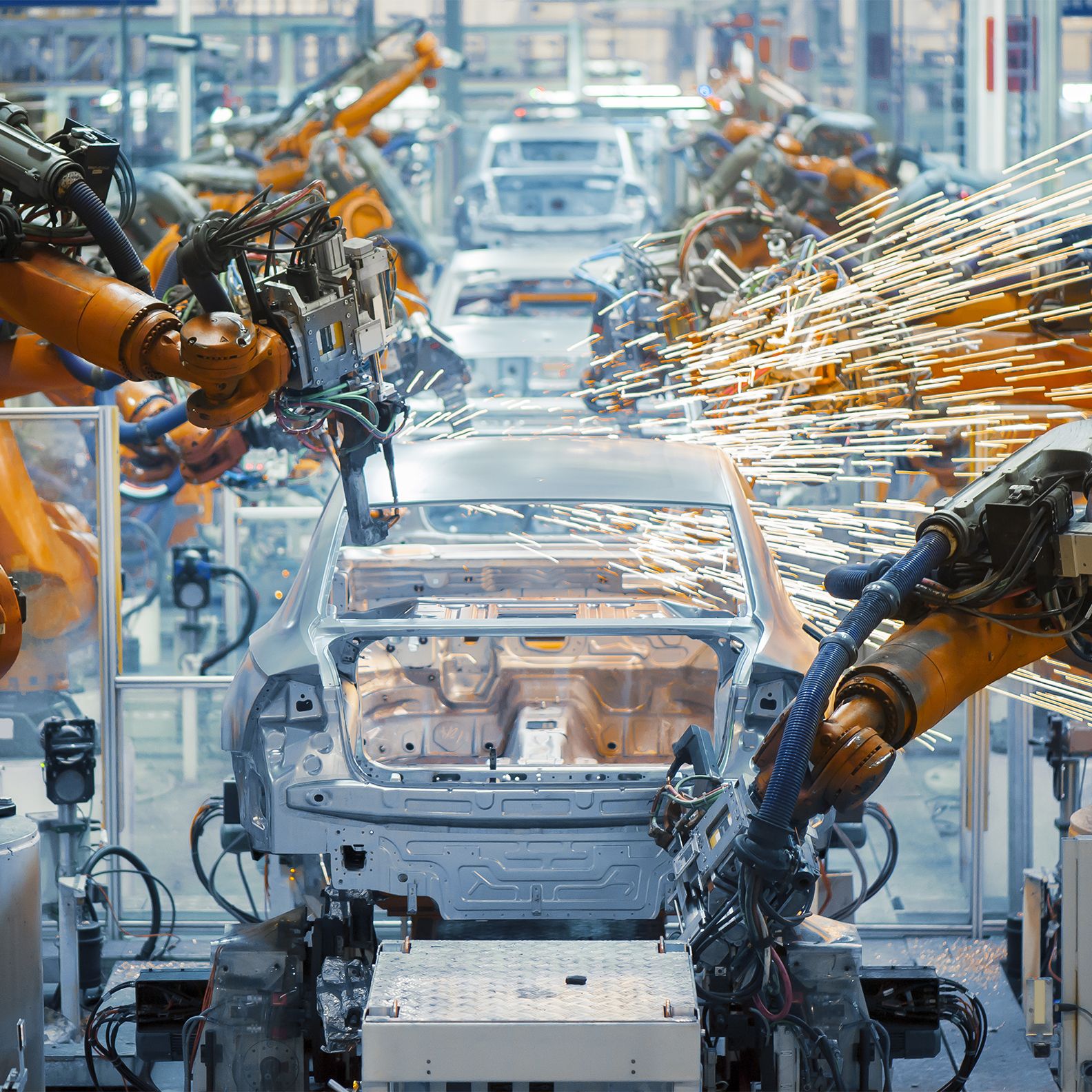 Manufacturing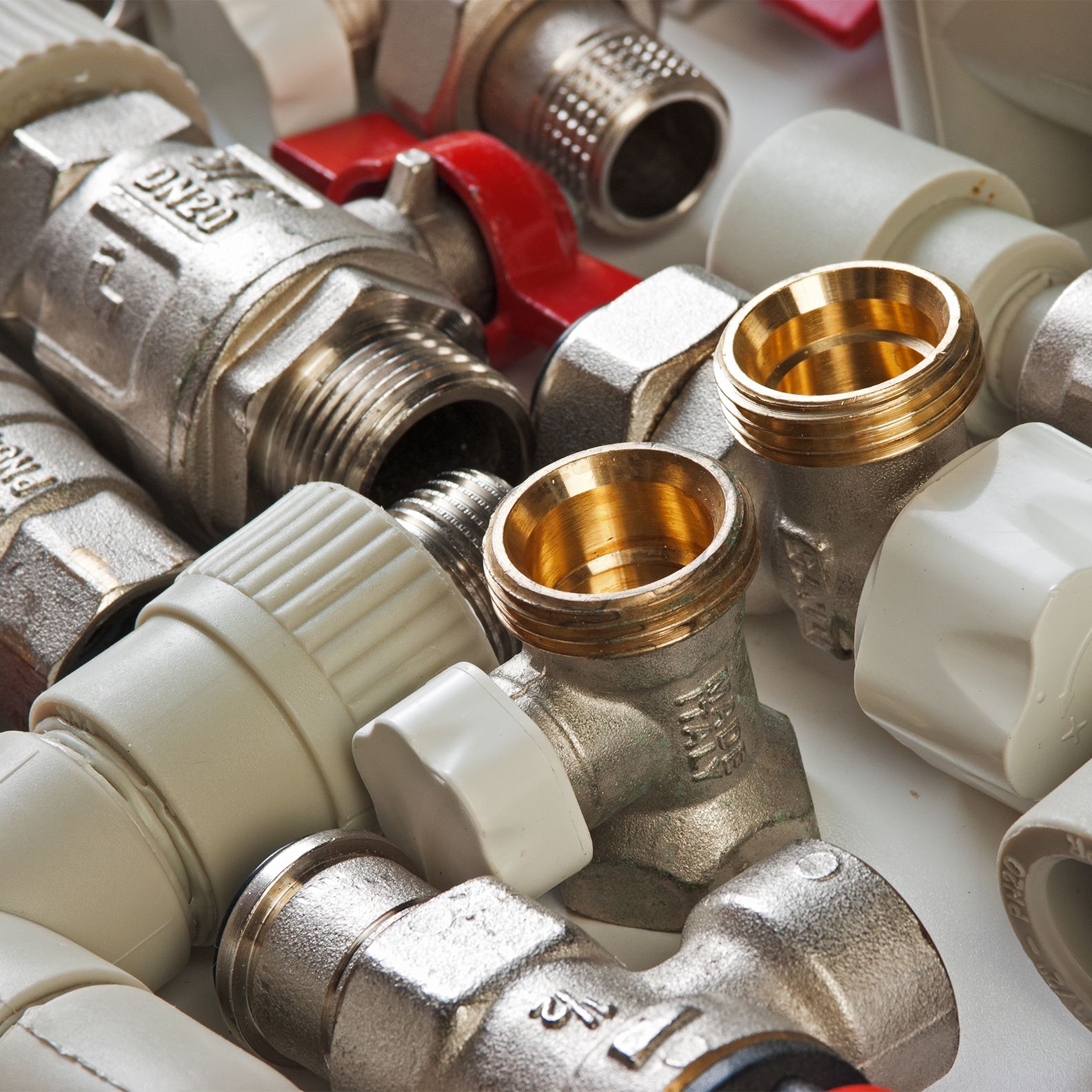 Industry-Specific
Chat with our team
Whether in distribution or manufacturing, we have the specific solution for your industry.
DON'T TAKE OUR WORD FOR IT
"Our ability to embrace change has brought us many advantages – it enables us to achieve our own objectives and those that have been imposed on us by our customers' demands. Working closely with your team was like having an entire array of expertise at our fingertips. Whatever we asked for – was delivered."
– Les Backman | Franklin Empire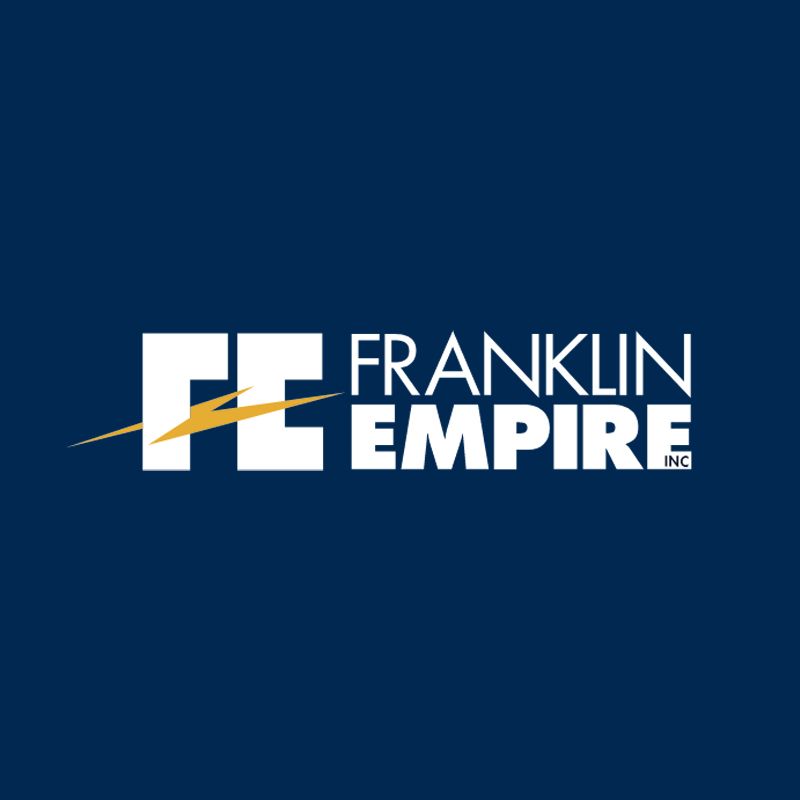 "For our new but rapidly-growing company, it was vitally important to make the right choice for our first ERP system. We met with many software providers, some of which I had experience with in the past. When we met with StandPointe, we were assured no surprises; no hidden costs, no analysis fees. And after speaking to other StandPointe clients who told us about the amazing after-sales service they received – we were reassured. And we can attest to that as well!"
– Steve Rothstein | Aeris Protective Packaging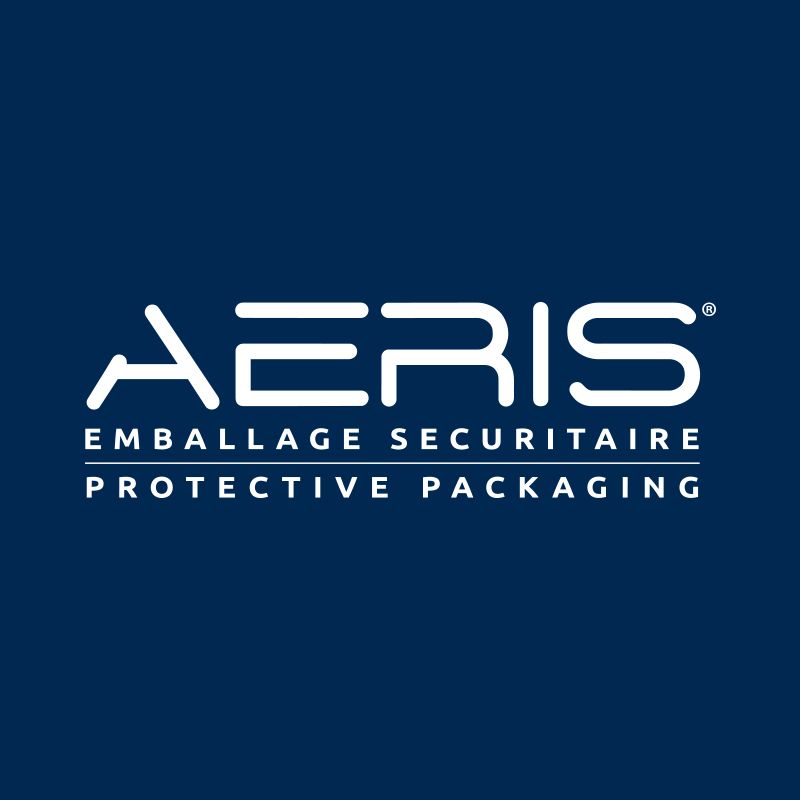 "We were long overdue for a systems change. When we hired StandPointe to implement their software, I never imagined how eager they would be to help us with our business processes. They're always available – I can chat with them, email them, call them – knowing that I don't have to wait or worry about my systems needs being taken care of."
– Mitch Fazekas | Mitchie's Matchings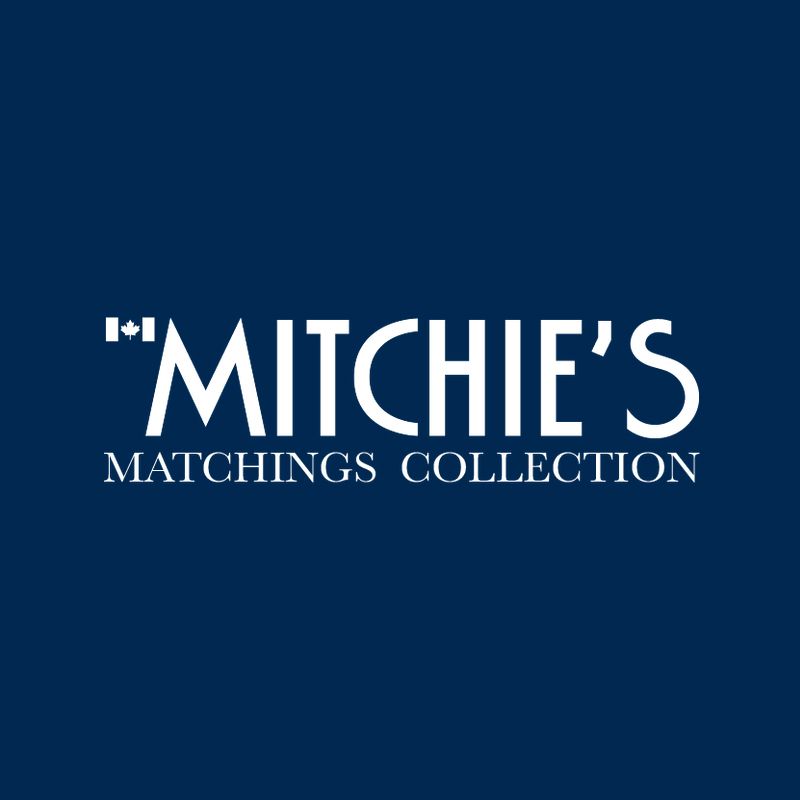 StandPointe Solutions' cloud-based ERP helped our company transition to the next level of purchasing, invoicing, and inventory control. They have been very helpful in training our staff and providing support before and after implementation. We also enjoy being able to request additions of new functions in the system, or changes to existing modules. Their ERP system has the ability to be custom-tailored to any company's needs, as it has for us.
– George Barg | MGA Commodities Inc.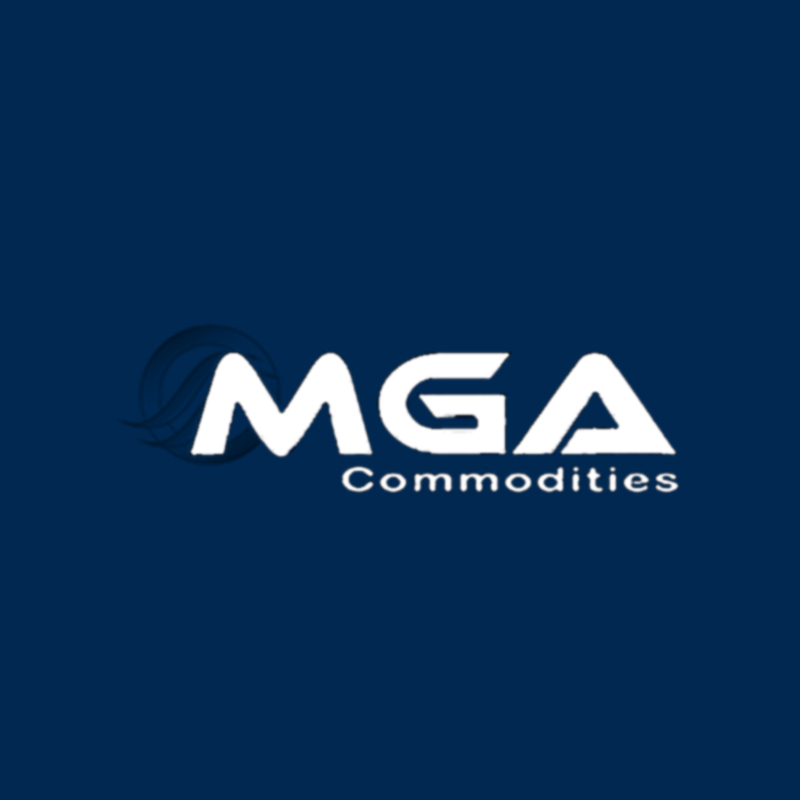 StandPointe ERP has fixed for us a fundamental problem that any retail business has; inventory control. Due to proper invoicing and inventory management modules, our sales people feel comfortable when they rely on the numbers that our system reports. This cloud-based ERP has also been an improvement in terms of speed and usage between our 3 stores. Our team is now linked together and can track sales/purchases much better.
– Ilia Orkin | Golden Elite